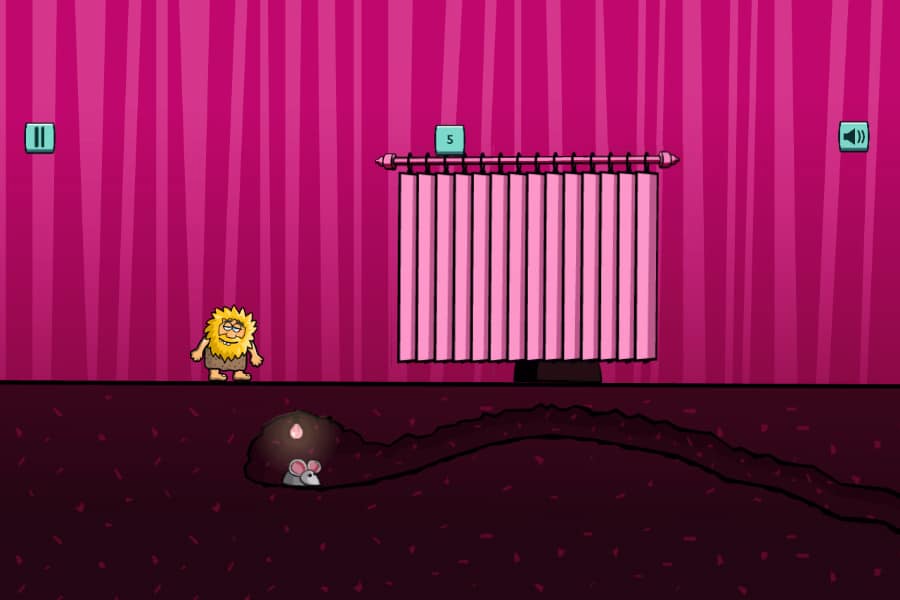 Caveman Adam is very good at roaring loudly and making scary faces. Can you scare the tourists, kids, nuns, and other people in Adam and Eve: Adam the Ghost? Help Adam sneak up on them by removing the obstacles in his path in this funny point and click game.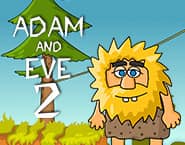 Help Adam escape from Eve. She kept him in a cage, so she's not all too friendly. He's not too smart, but can you still help him clear all the obstacles.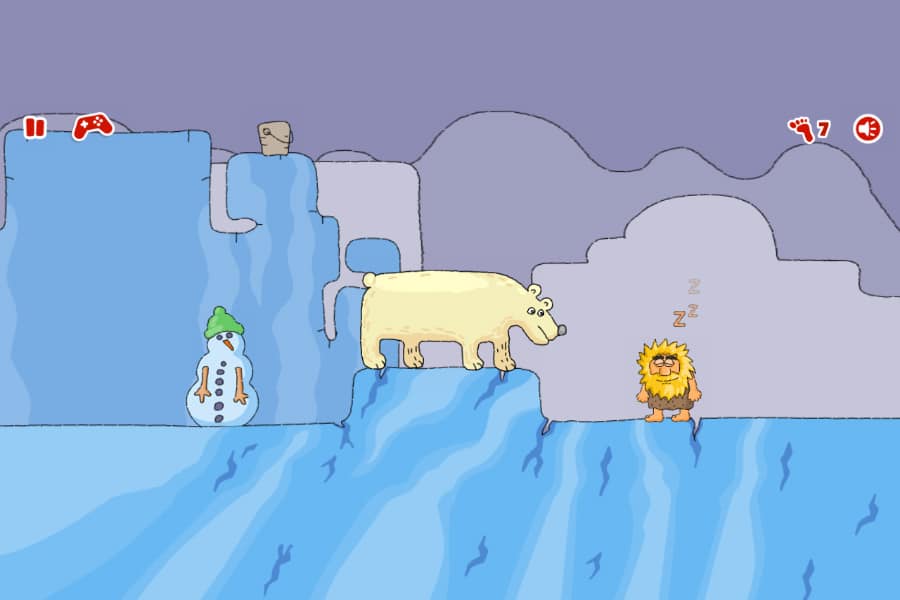 Adam has taken to sleepwalking in the game Adam and Eve: Sleepwalker, and that's a real problem in the dangerous prehistoric world. Can you guide sleeping Adam past all the deadly obstacles and lead him back to his wife Eve? Good luck!